The politically cowardly "Hollywood Culture"  cowers behind principles and plots of the cinematic product that is shaped to the dimensions demanded by the radical left. The likes movie directors such as Frank Capra, Clint Eastwood,John Huston  et,al, did much to  define, in bold strokes, the profile of the American man, (both native and european). They have crafted an American male that cushions his with compassion and a reluctance to engage in violence without deliberation. .
Honesty would be the overarching message in their works. They crafted the rather rough-  around-the- edges, "American Chivalry"   and softened instinctive masculinity to promote the commitment that there must be a good reason lo use muscle, to solve a problems.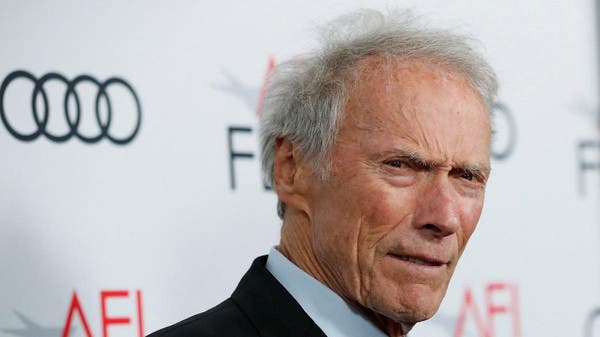 ABOVE ALL THEY SENT THE MESSAGE THAT IT WAS OK TO BE A MAN. iT IS GOOD TO BE STRONG AS LONG AS THAT STRENGTH SERVES TO PROTECT RATHER THAN CONQUER.
A lot wrong can be found with a straight, un-checked patrilineal strength. a rightous man will take that moment to decide :is this right?  or  is this wrong? IS THIS THE RIGHT THING TO DO? THE GUIDING [RINCIPLE ON THE LEFT GOES," what can I get out of this?"  The motivation on the right is, what is the right thing to do? The struggle that seperates the men from the boys is the struggle to decide what is right and what is the wrong thing to do.