I found this headline low in the last column of the "Drudge Report" .  It seemed strange that his bit of news received such an ignominious revelation. Iran is sending a diplomatic envoy to north Korea soon. This falls on the heels of a visit with our good friend Putin and in the opinion of this writer, old enemies of the U.S., up for a greet and meet with each other is rather ominous when we are sanctioning two of the three participants. Iran and North Korea, one in possession of nuclear warheads, and the other working on developing such weapons should be tracked very closely.  They are dangerous regimes bent on gaining power and influence at the point of a ICBM. For a bit more on the subject Klikdapik below………..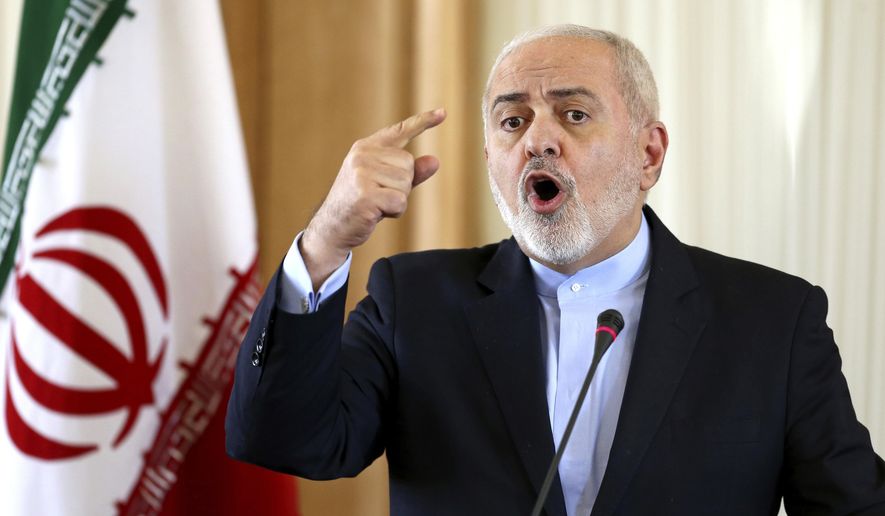 One participant is headed by a dictator who has maintained a war stance against the U.S. for 50 odd years and the other is part of a theocracy that is guided by premonitions of a "Twelfth Imam" to return and signal the start of Armageddon.
What should we be doing? The very short vid below illustrates one option. .