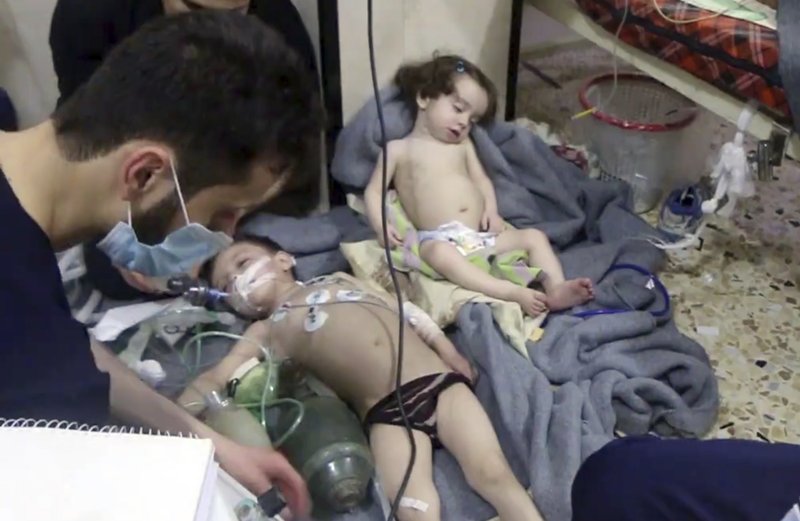 I THOUGHT STUPIDITY GOT DEFEATED IN THE LAST PRESIDENTIAL ELECTION.
Please Mr. President don't repeat your lib predecessors error of telling them what you are going to do. You have done great at pushing your agenda through a crowd of "Drag your feet" Dems and celeb detractors. Keep up the good work and hobble that bitch Assad.
I don't envy your position but you took on the job, now put a finish to it!