Can an incident of friendly fire really be a friendly-fire incident when you really can't tell who is on who's side and who is shooting at who.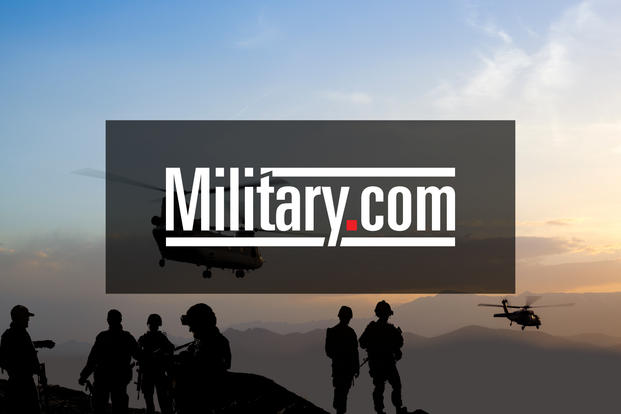 And since when have the major networks covered the particulars of our military actions in the mid east? Fact is we have been kicking major ass since "Big Daddy" came to town.
Such success by Trump should be kept under wraps. Otherwise somebody will find something good about the present POTUS.