The gentleman pictured below was a man of the cloth. He was not passing pamphlets or selling cookies and the cloth he holds is meant to strangle another victim.  He belonged to a cult that worshipped a God named  Mother Kali (god of destruction) It was the original "strangler cult" Thuggee or Tuggee (Hindi for 'deciever')  loosely depicted in the film "India Jones and the Temple of Doom."   Early origins were connected to Muslim tribes with Hindu connections eventually established later in their 500+ hundred years of activities on the Indian sub-continent.    In the mid-18th century India they were finally tracked down and shot like dogs by the Brits. Thuggees typical tactic was to befriend travelers on the road and strangle them for booty when they had gained their trust.  would befriend travelers on their journey, befriend them and gain their trust. Cords with prescribed knots were used in breaking the victims trachea.  Kali was their ruling diety, a  goddess of death. Killing the innocent was his worship. Obviously, the term 'thug' finds it origin in reference to this group. Would you let this type across your borders on the basis of a lottery?
What is religion? I thought it had something to do with service to others. I thought it was a path to the love of life and brotherhood of our fellow pilgrims on our trek through life?   Will we still stand in harms way, for those who cannot?…  Chivalry dead?  Is sacrifice for the greater good inheriting the wind?
Please clik the pick below. Then clik the link listed on the yahoo page it  connects to, Just a little (aggravating) glitch..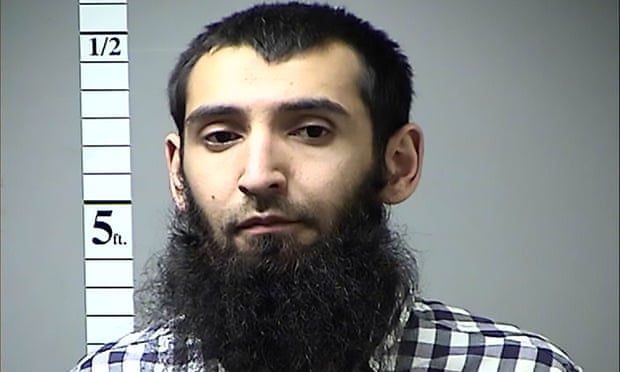 It seems there are many who believe there is nothing precious enough to defend?  Could it be that there is nothing greater than service to self above all others?  Does might really make right?
I cannot believe in the equity between Islam and the Judeo-Christian character. Cultures are not equal. Some are better than others and the proof is in the product of their labor.
The patriarchs of Communism postulated that they might have to build a wall around Russia to keep the beleaguered masses of Democracy from flooding into the country once they found out what a good deal you get from communism. When (for different reasons) they built the Berlin wall, it was to prevent an exodus out not into the Soviet Union. I surmise it was a short list of people shot trying to climb over the wall from West Berlin to East Berlin. Now take a look at the middle east. Does it seem things are just hunky-dory in the Muslim world?
Was it a Methodist monster who ran down the innocents of New York?
I.