IT STANDS JUST A FEW YARDS FROM THE COLLOSIUM.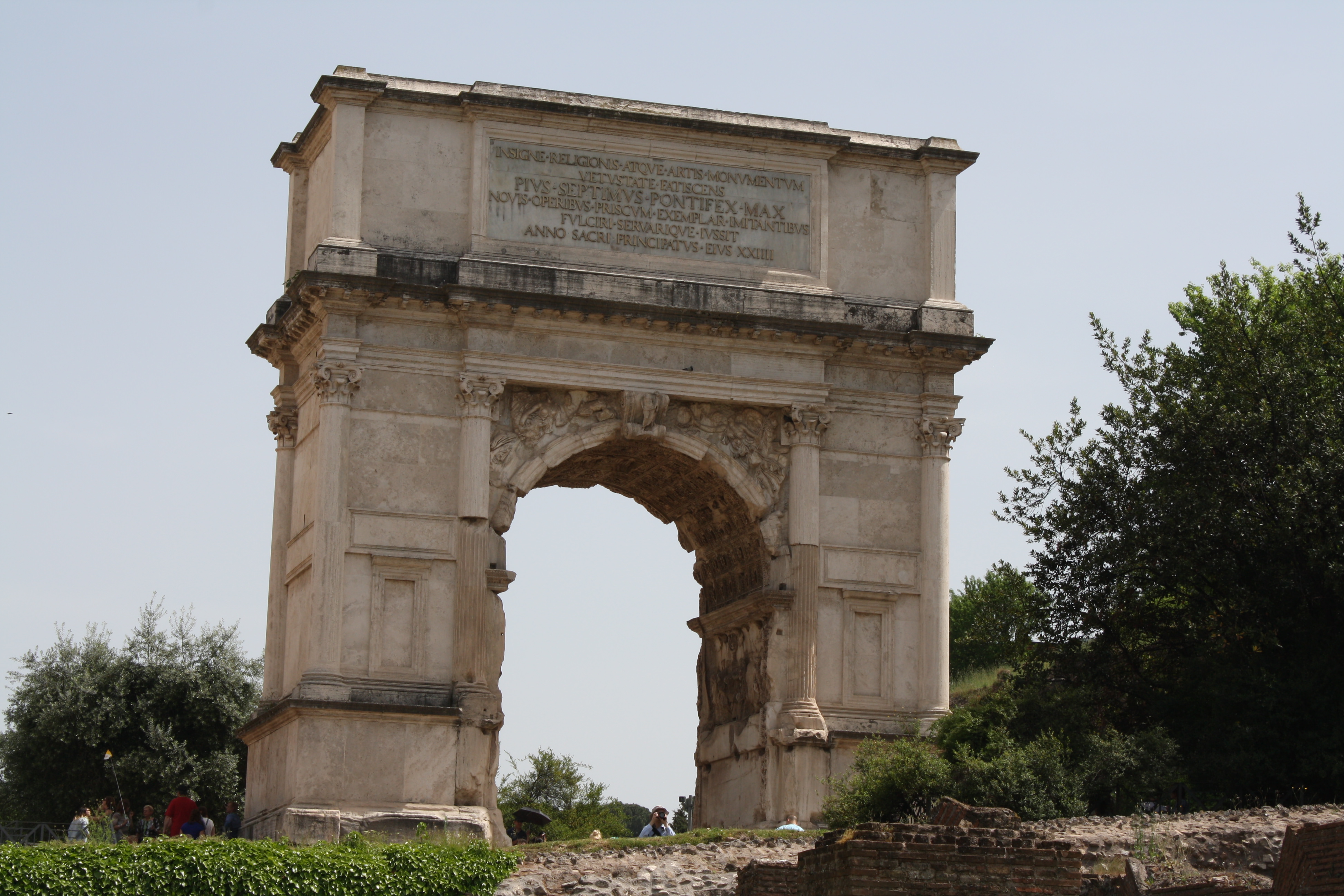 BELOW IS THE AUTHOR LOOKING AT THE ARCH.
BELOW IS A MENORAH THAT IS DEPICTED ON THE INTERIOR WALL OF THE ARCH….IT REPRESENTS THE TRADEGY OF LIFE…
IT WAS PART OF THE BOOTY TAKEN BY THE ROMANS WHEN THEY BURNED THE JEWS TEMPLE
IT WAS A GENTLE SPRING EVENING….AND THE MOMENT FELT LIKE THE OPEN ARMS OF A BELOVED PARENT….A MOMENT THAT CANNOT BE DESCRIBED….A MOMENT THAT WILL BE WITH ME TO MY END….
---